Customers who have made the Healthcare TV Paradigm Shift
60 Inch Healthcare TV?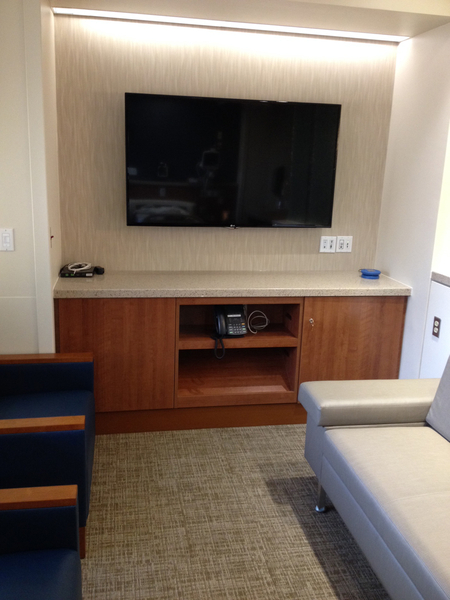 When we were approached by Lankenau Hospital in Wynnewood, PA to provide a 60" Large Screen Healthcare Grade Television for multiple VIP patient rooms, we were stumped. We then contacted Reinhold Baron and Imagenable for assistance in solving this customer need. After a few email correspondences, we were able to provide Lankenau Hospital a 60" LG television with healthcare capabilities by using the Paradigm Multimedia HC20. The installation of the product was plug and play which made installation quick and easy. The administrators at Lankenau are extremely happy and we would like to thank Paradigm Multimedia for providing us with a solution to help us accomplish this goal.
Reviewed by
Eddie Traynham, ET Communications Solutions